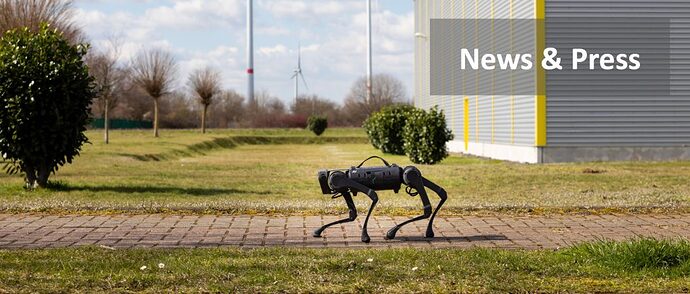 First part of our QUADRUPED A1 Gait Planning Series released. Please feel free to visit the article, download the PDF and stay tuned!
Article: QUADRUPED A1 Gait Planning | MYBOTSHOP
PDF: https://www.mybotshop.de/download/Quadruped_Robots_Gait_Planning_Guide.pdf
In case of finidng any issues or having any questions or suggestions, please feel free to contact us any time!