Dear MYBOTSHOP Support Team,
We are from RWTH Aachen University. We have some problems with our A1. We cannot connect to the robot's SDK, and we are unable to receive a response when we ping the main control board. There is also a problem with the right front leg pressure sensor. It is not measuring logical data. Therefore, the robot cannot stand up.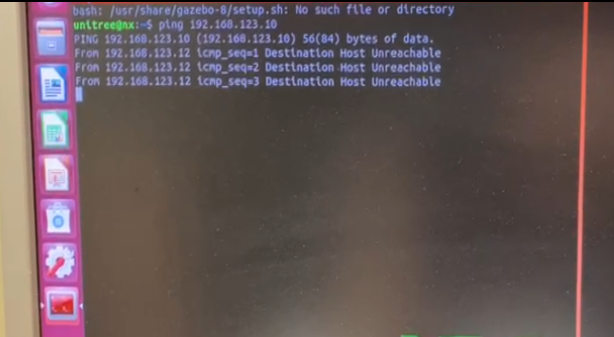 We contacted the manufacturers. They advised us to buy a new main control board, calf motor, leg bar, and foot force sensor. Before buying all of them, we want to be sure about the problem. We don't want to regret after purchasing all these components if there is a simple solution like a loose cable. We are appreciated if you could give us advice to solve our problems.
Best regards,
Kemal.