I have 3 sabertooth 2x60 boards and all are causing different issues.
Hardware Setup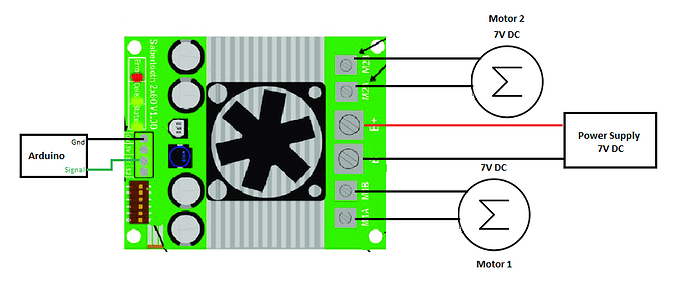 I have already followed official troubleshoot guide by dimension engineering but no luck.
Board-1:
Channel 1 of the controller board works fine, I have tested with pwm mode aswell simplified serial mode but channel 2 doent work with the same hardware setup as shown here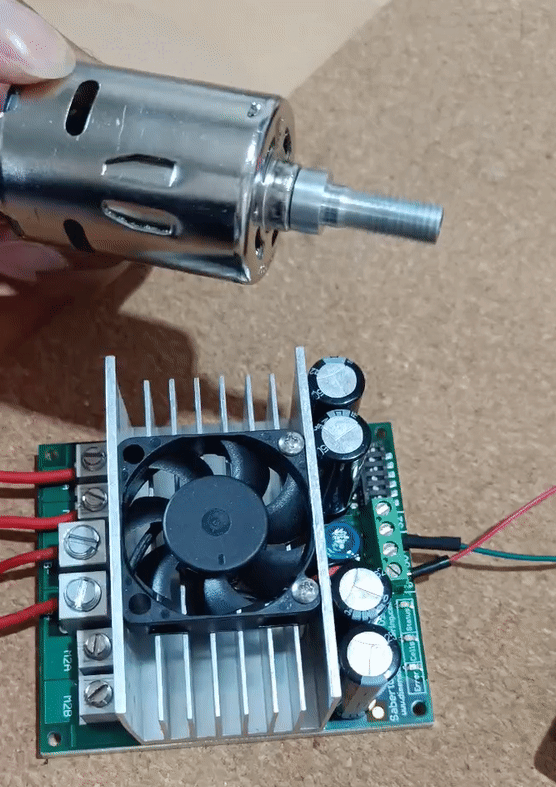 .
Board-2:
This board shows status light green but no motor motions are observed with same setup as shown for board1.
Board-3:
This board doesn not drive motors and no status light is observed.