With "fagor" controleer an example of programmation would be:
N0G17T1S500
N10X0Y2025
N20G91G1Z0F500
N30Z-1F100
N50G90G0Z2
N60X50
N70G25N20.60.2
N80X0Y-50
N90G25N20.70.1
N100X0Y-100
N110G25N20.70.1
N120M30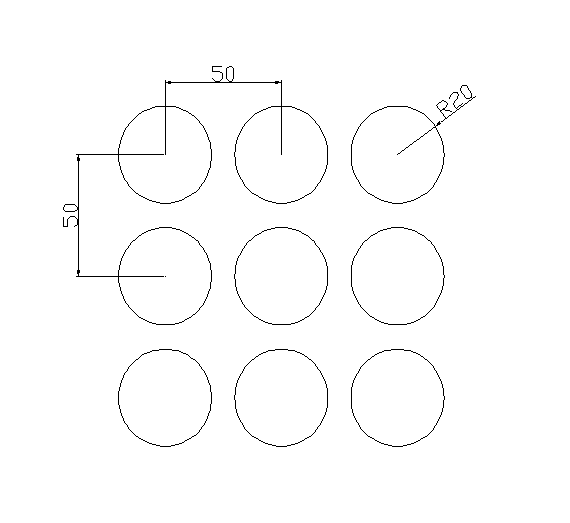 With program MACH3 the code M47 repeat program. We add the draw of our work.
¿How we can make a repetitive program with controleer BCNC?
And in this program, ¿how can we number the program lines?
Can we take advantage of the "exits" inputs-outputs of the raspberry?
Is it possible to find an extensed manual with programming examples?
With the raspberry and the protoneer plate, ¿can we operate servo motors with the same pulses that we use for stepper motor?
Thank you so much for your help,
Toni