Hi There,
I have a specific question for UNITREE GO1 cable replacements.
Between the joints and the legs the cable replacement is not as complicated, but I have no idea reggarding the replacement of cables comming from the body itself.
Do you have any experience in replacement those ones.
I attach a picture for clear understanding.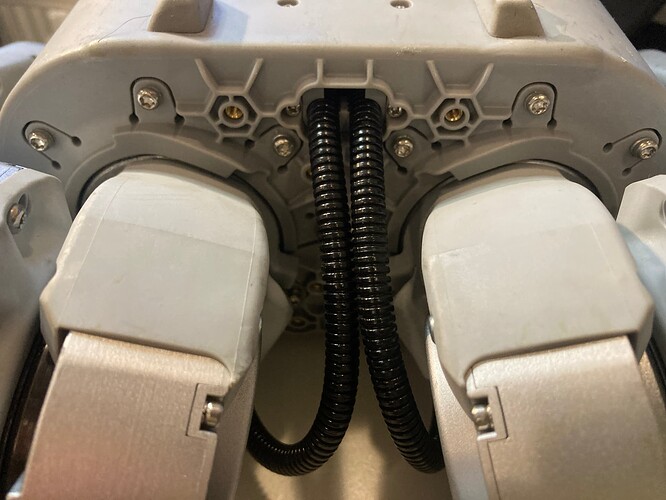 Thank you for your help in advance
Best regards